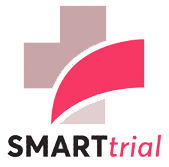 Radically decrease
time and cost
– the Smart Choice!
We help the clinical development market solve pain points and process inefficiencies of trial management via our multi-faceted software platform SMARTtrial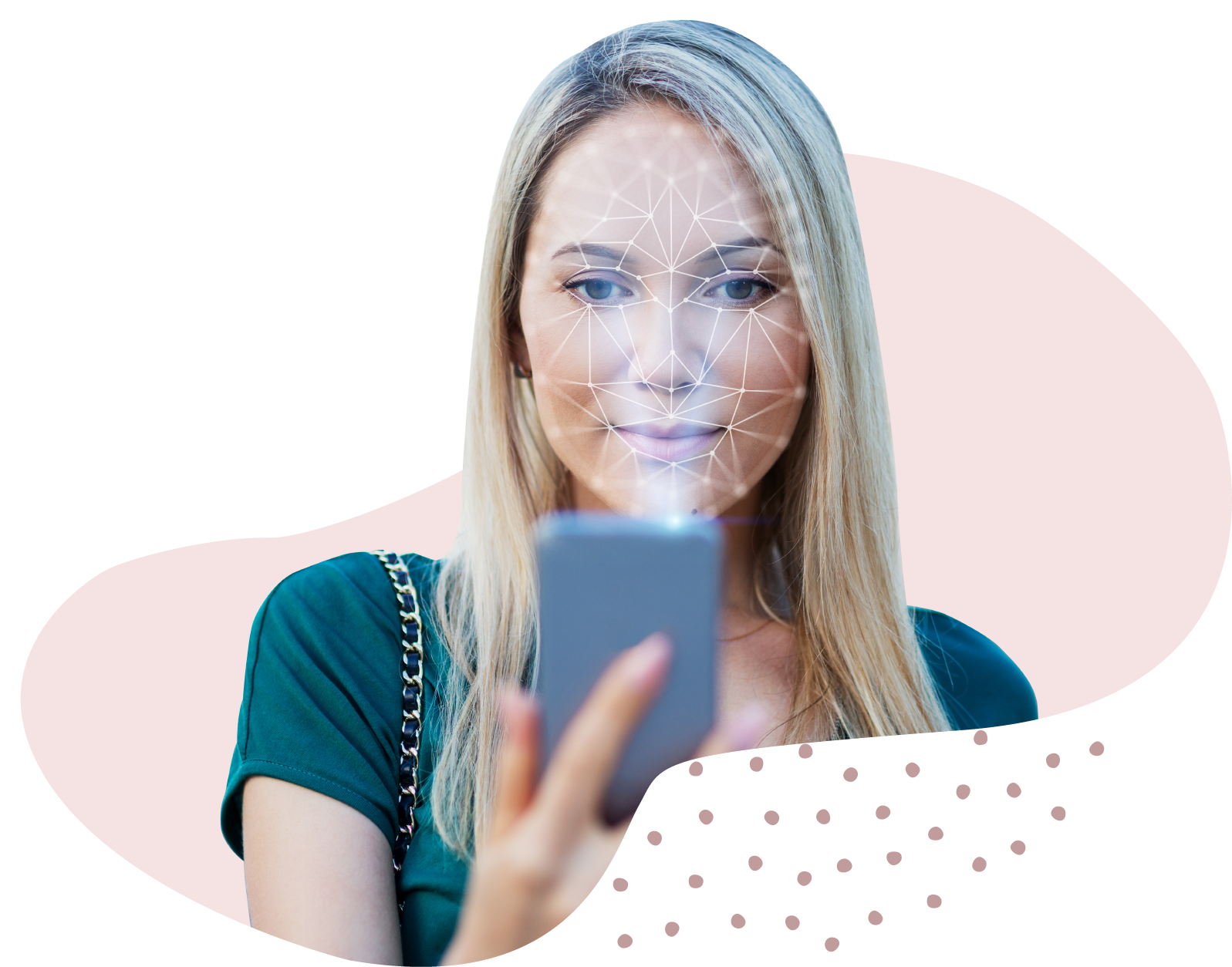 Digital and Decentralized
SMARTtrial's management portal and patient app seamlessly connect all trial participants remotely.  The platform is extremely easy to use and is built with reminders and notifications throughout the entire journey to ensure high rates of patient retention and compliance.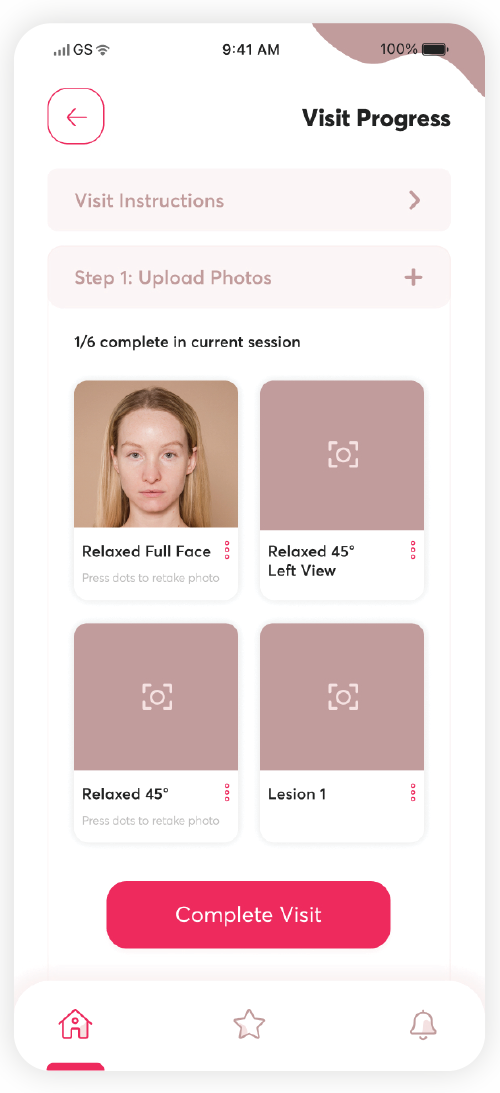 Patient App
Connects patients to clinical trials remotely with native iOS and Android apps
Video / Photo Diaries
Combines with compliance and adverse event reporting modules to ensure accurate data collection
Clinician & Study Management Portal
Enables site-based staff conveniently setup, screen, enroll and enter patient data in a user-friendly format; view real-time patient data and leverage analytics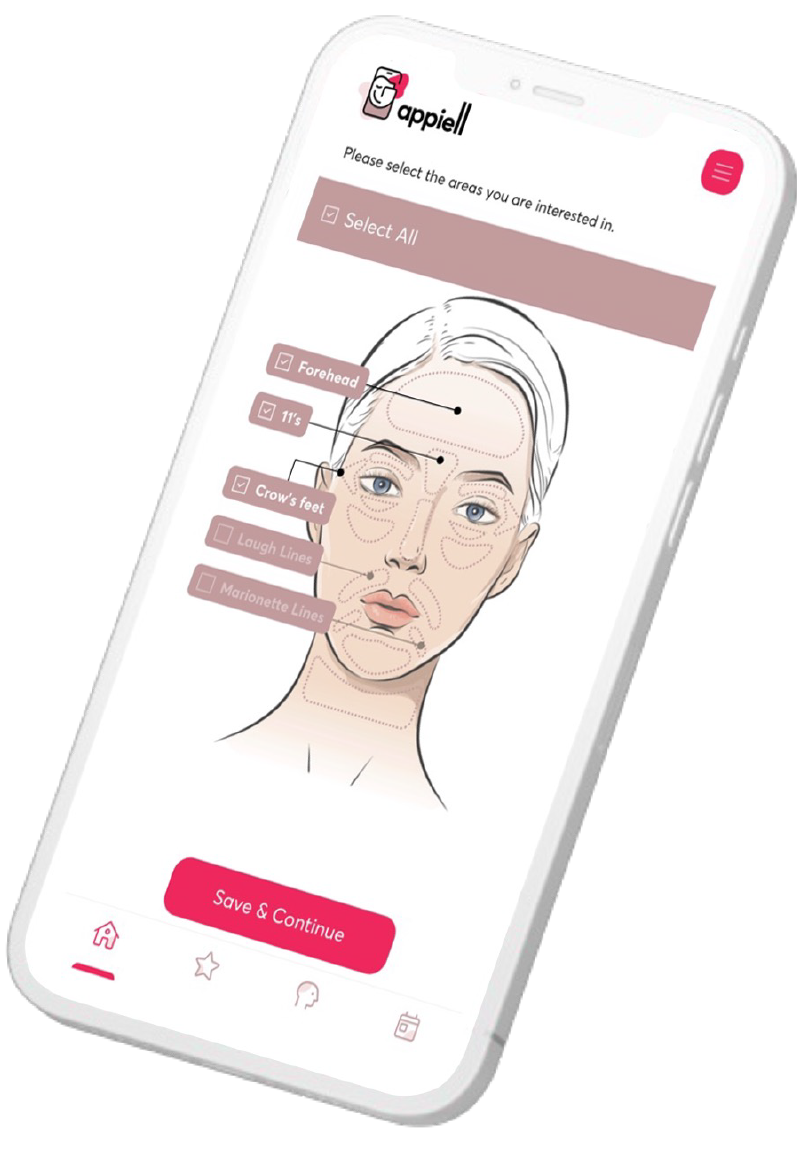 Comprehensive Clinical Trial Management Platform
SMARTtrial offers a comprehensive clinical trial management solution with a series of unique, innovative features:
Benefits
Looking at SMARTtrial compared to the current state of clinical trial management
Testimonials
"Using Appiell, we completed enrollment of over 100 patients in less than three months, which is the same amount of time it took us to do 10 before. I am very grateful to the Appiell team."
– Lyra Olson, PhD, Physician Scientist, Atomic VC