Becoming a flawless bride is every girl's dream, and we can't deny this fact at any cost. Most brides-to-be start preparing themselves a while before their wedding day. Do you know the reason behind this extreme care?
To look phenomenal on the big day!
Yes, you heard it right. Looking good not only in pictures but also, in reality, is what you call a bridal beauty. It all comes with clear and spotless skin. Thus, to get perfect skin before your big day, you'll need a bundle of pre-wedding beauty treatments depending on your skin condition.
In such a scenario, we have listed some most important pre-wedding beauty treatments for brides. Read ahead to know which one you need!
Top 6 Beauty Treatments for Bride to Be
No doubt, manicures, and pedicures are important, but they are just the tip of the iceberg regarding treatments for a bride-to-be. So, let's find out what you must do before becoming a bride.
Laser Treatments for Clear Skin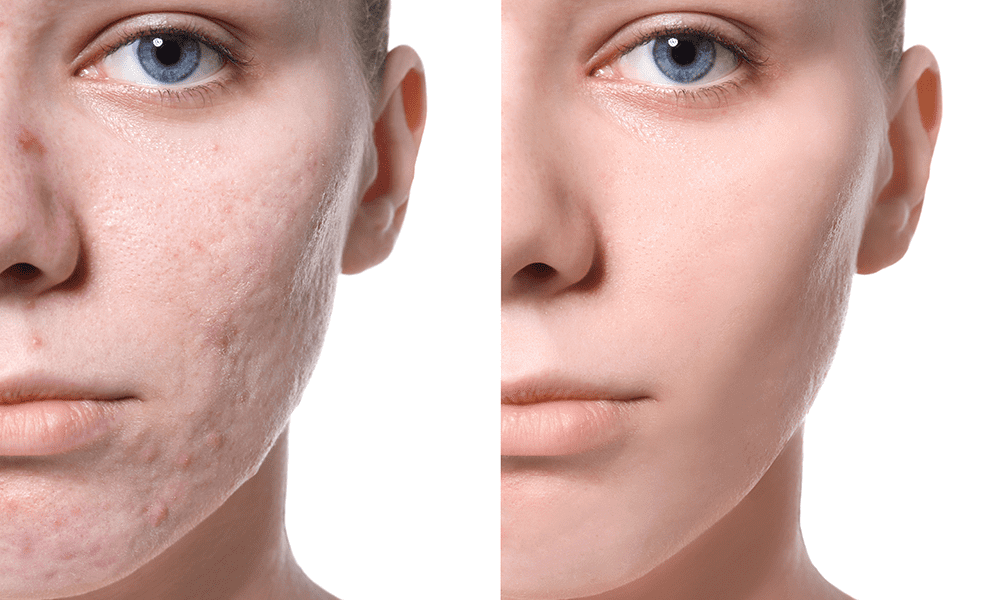 Your skin is a disaster when you're not getting any treatment done. Pigmentation, sun spots, face lines, fine facial hair, and freckles can dull your sparkle on the wedding day. Thus, the first and the most important treatment to get is a laser. It can give you clear skin within the suggested time provided by your aesthetician.
However, there is a long list of laser treatments according to your skin conditions. But, most dermatologists suggest getting pigment protocol as it enhances pigment production in every layer of the skin.
Other than that, if you're getting a combination of treatments such as Enlighten III Pico Genesis and Clear + Brilliant Laser, you will need treatment every three weeks. That is why it is suggested to start getting your laser appointments a year earlier than your wedding.
Try Regular Facials
Your skin needs extra treatment when you're the bride. Thus, regular exfoliation, moisturization, and cleansing can make your skin look better. To get perfect skin, you should also get regular facials done by experienced practitioners.
These facials can help you get rid of dust from dirt, oil, and sweat. In addition, the exfoliation step in facial treatments will encourage cell regeneration on the face's skin. This way, you'll get glowing & clear skin by the end of every facial.
Also, face packs are applied after massages to tighten your skin and make you look younger than your age. In the end, the practitioner will apply a good quality moisturizer to enhance your overall look.
Fillers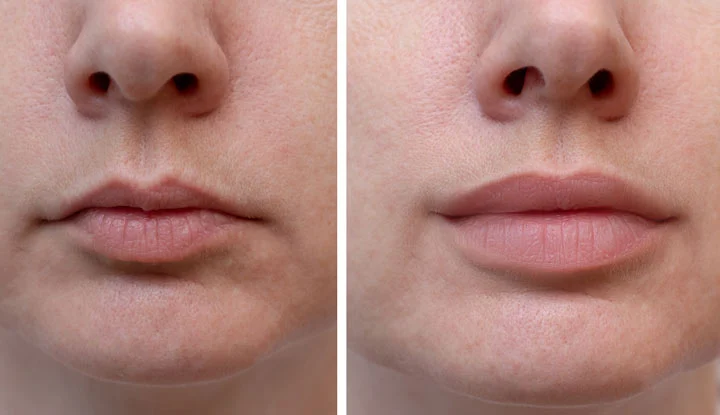 Another common concern of the girls going to be a bride is the presence of fine lines/facial lines and dark circles around their eyes. Besides, they also complain about the low volume of the face, which can make them look lean on their big days. So, to treat this problem, you should go for fillers.
There are many injectable fillers, such as Restylane or Juvederm. The major purpose of getting these fillers is to eliminate the hollow spaces around your face. They can fill up moderate to severe facial lines. Also, they result in coping with low facial volume.
According to professional dermatologists, the results of fillers usually last from three to six months. Thus, you are suggested to get this treatment about six weeks before your wedding day.
Laser Hair Removals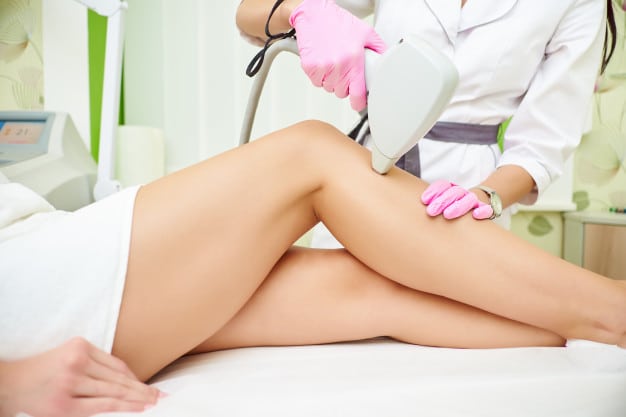 Hair growth on your body, particularly on your arms and legs, can make you unconfident. That is why it is better to get your laser hair removal done than to practice recurrent razors or body wax.
The pigment melanin absorbs lasers used for hair removal. It ultimately helps damage the tube-shaped follicles on the skin to slow hair growth. Not only is restricted hair growth observed, but a visible improvement in skin tone is also a result of laser hair removals.
According to the doctors, a person must take 3 to 6 laser sessions to slow down hair growth to a considerable extent. However, you can also get sessions for about 4 to 8 weeks, depending on the hair of your body.
Botox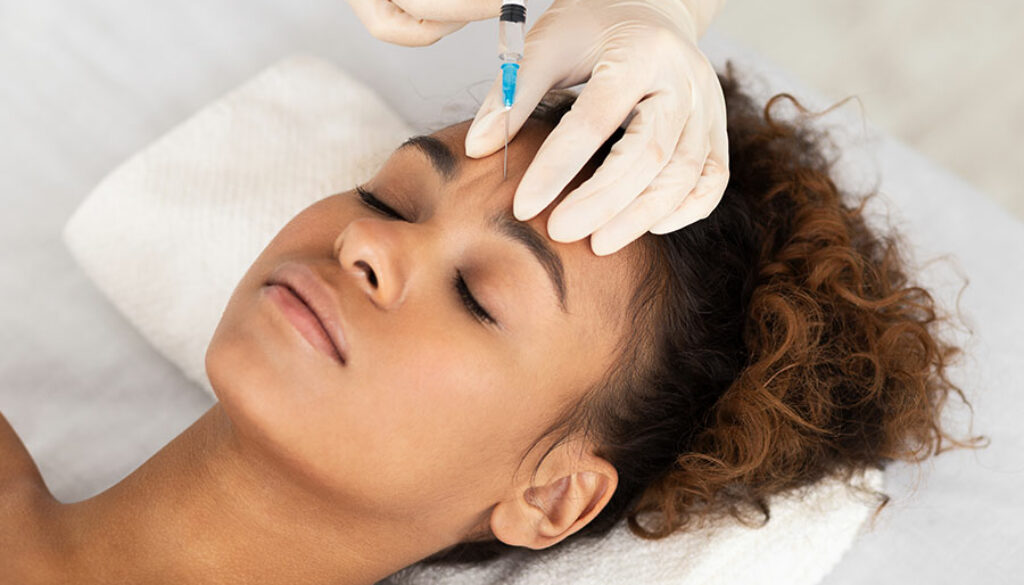 Around 1 million girls in the world consider Botox the best treatment to get rid of wrinkles on their faces. It can be performed with or without anesthesia according to your comfort zone. The major purpose of getting Botox treatment is to reduce the facial lines due to the relaxation of underlying muscles.
Botox injections contain neurotoxins which play an important role in relaxing the facial muscles; thus, if you want to look younger or enjoy a smooth face without wrinkles.
As far as the time period of Botox treatment is concerned, you must take it three-four weeks before your wedding day. However, the overall results of Botox treatment can last from three to eight months.
Topical Solutions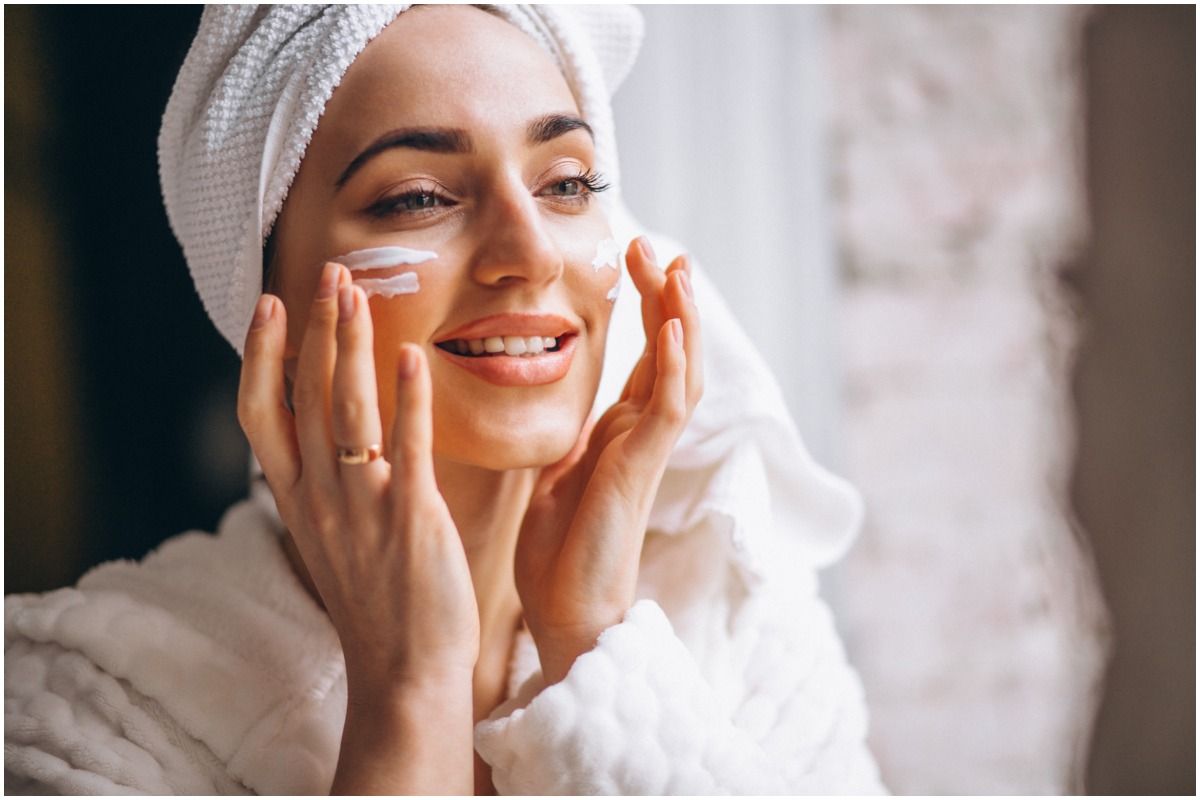 Last but not least, topical solutions are also very important to treat your thin skin layers on the face. Regular exposure to the sun can cause sun damage and decrease collagen levels in your skin. Thus, blood vessels on your face will become more visible. It can decrease your glow.
Thus, if you have thin face skin and want it to be perfect by the wedding date, you must get topical solutions. These retinol products improve skin tone by vasoconstricting blood vessels on the face.
In addition to this, it will also result in reducing the facial redness that helps in treating a disorder called rosacea.
We Got You Covered!
We can't underestimate the importance of beauty treatments for any bride-to-be. These treatments can transform your whole look. But, you need to focus on contacting professional practitioners, as inexperienced people can damage your skin muscles.
You can get in touch with Appiell to book your appointment from professional aesthetician. Thus, don't worry about the positive results of any treatment you'll get and trust us to look flawless on your big day.